The Wild and Scenic Rivers Act was passed 50 years ago this week. On October 2, 1968 the US Congress passed Public Law 90-542.
It is hereby declared to be the policy of the United States that certain selected rivers of the Nation which, with their immediate environments, possess outstandingly remarkable scenic, recreational, geologic, fish and wildlife, historic, cultural, or other similar values, shall be preserved in free-flowing condition, and that they and their immediate environments shall be protected for the benefit and enjoyment of present and future generations.
Read the complete law as published in the
Land Matters Library
Land Matters is working on a mapping project that will provide a comprehensive view of the National Wild & Scenic Rivers System. Since 1968, there have been 209 Wild and Scenic River Designations that cover almost 13,000 miles of river. The most recent being in August of 2018 for 20 miles on East Rosebud Creek in Montana.
Our Wild & Scenic Rivers Project Map shows all National Wild & Scenic Rivers and their designations (wild, scenic or recreational) and includes eight designated Study Rivers.
WSR Project Map
When using the map, SELECT the Information Tool, CLICK on a Wild and Scenic River and the results window returns a link to the Public Law that designated the river. You will also find many of the WSR Management Plans in the Library.
Future Additions include mapping of administrative boundaries, historic Wild & Scenic Study Rivers and a full complement of Wild and Scenic River documents in the Library. We will keep you updated as things progress.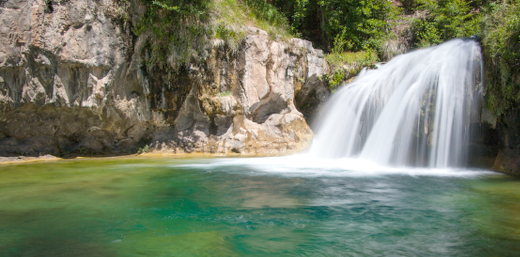 Wednesday, October 3, 2018, 01:37 PM
Older Posts